I want to
create things


that

change the world

.
About
Self-driven Software Developer with a passion for eye-catching UI design, teamwork, and entrepreneurship.
I've always sought out opportunities and challenges, no matter the difficulty. Although my professional path has taken many twists and turns — from Physics tutor at a community college, to Chemical Engineering intern at a small company, to Summa Cum Laude graduate at the University of Florida, to iOS & Android freelancer — I've never stopped quenching my curiosity to try new things.
As a Software Developer, I enjoy using my obsessive attention to detail, my love for creating things, and my unequivocal work ethic to change the world - one line of code at a time.
Skills
Languages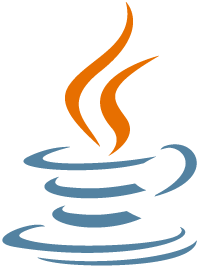 Java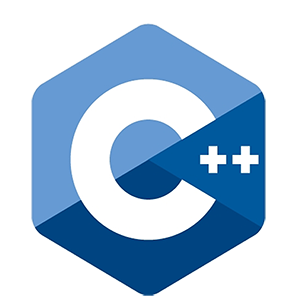 C++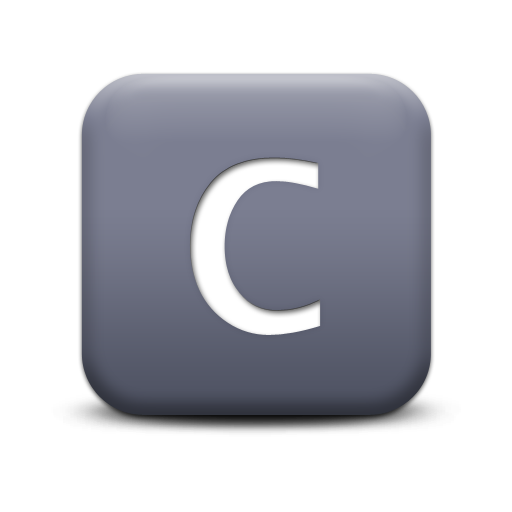 C
HTML/CSS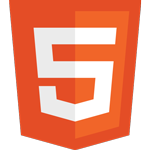 HTML5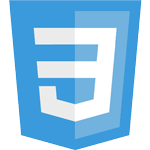 CSS3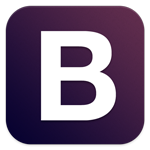 Bootstrap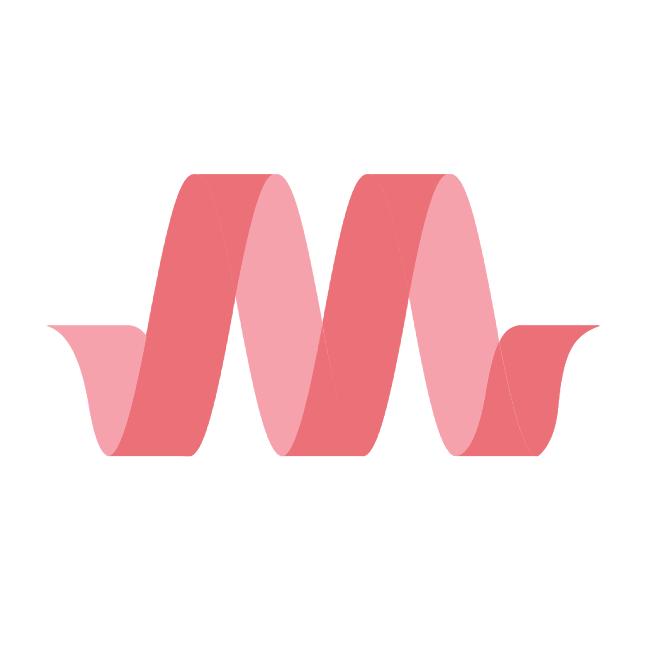 Materialize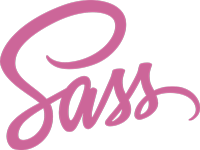 SASS
Javascript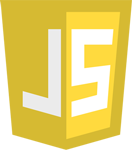 Javascript

React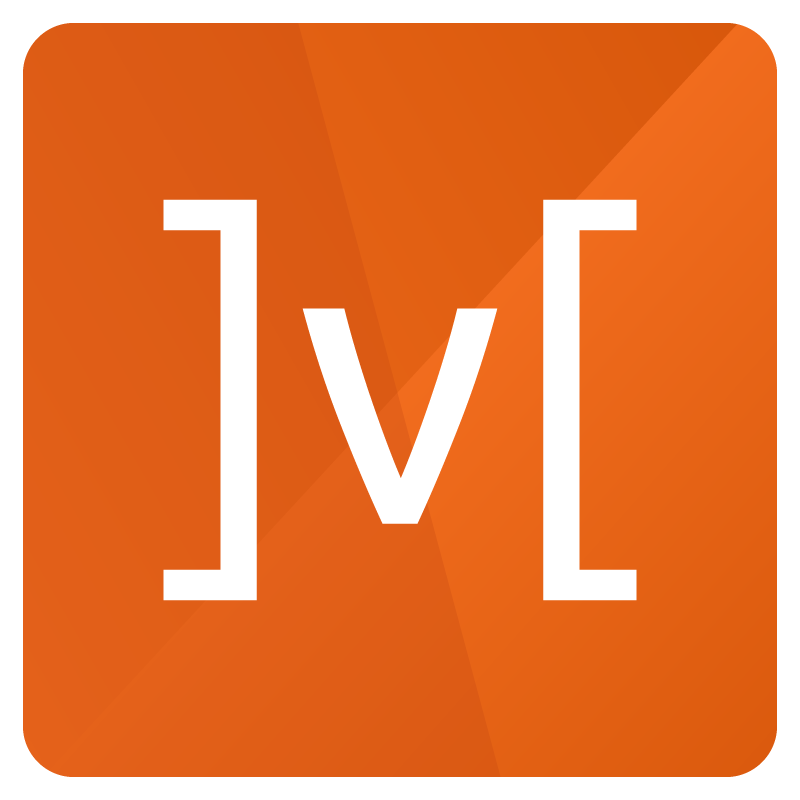 MobX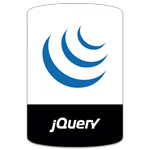 jQuery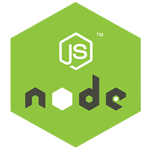 Node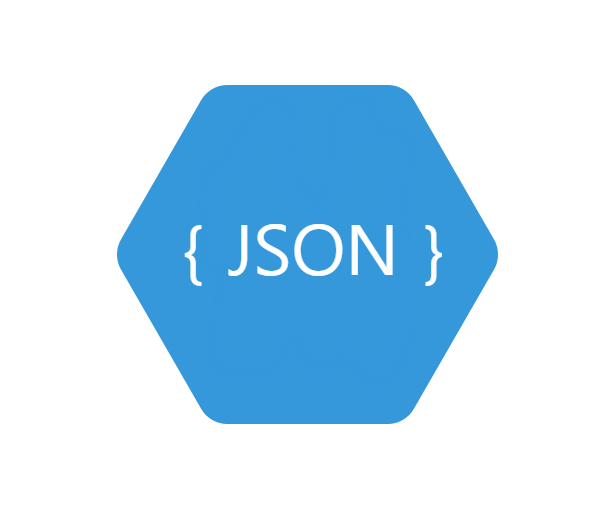 JSON
Back-End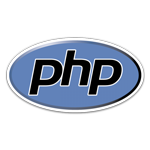 PHP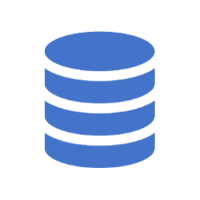 SQL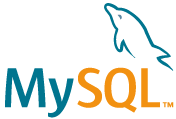 MySQL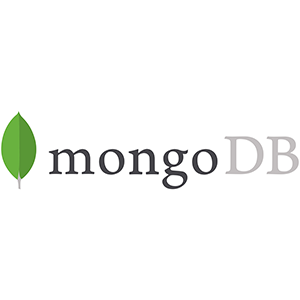 MongoDB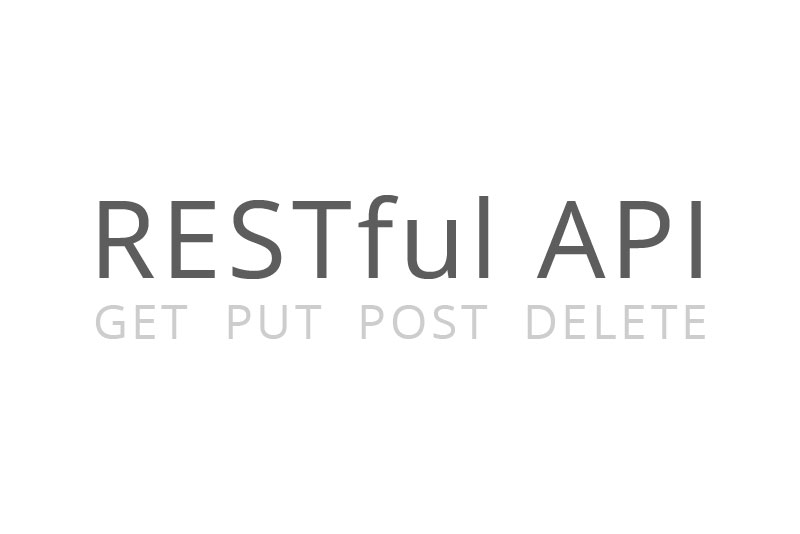 REST
Mobile

React-Native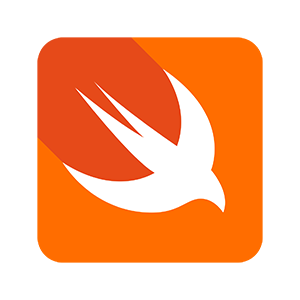 Swift
Other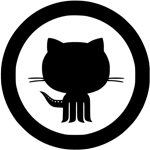 Github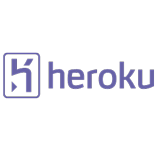 Heroku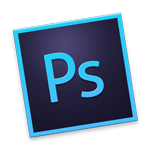 Photoshop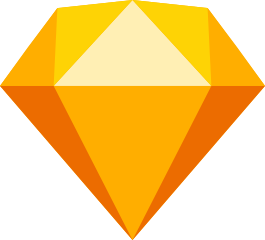 Sketch
Awards & Affiliations
University of Florida | 2016
Academically outstanding students who graduate with a Grade Point Average of at least 3.8 and complete an approved research project are granted with highest honors.
University of Florida Chapter | 2015
Toastmasters is a nonprofit educational organization that helps its members improve their communication, public speaking, and leadership skills.
Martin Luther King Jr. Leadership Award
Palm Beach State College | 2013
Presented to the student who has made the most innovative contribution toward improving the lives of others in Palm Beach County.
Student Government (PBSC) | 2012 - 2013
Preside over all SGA senate meetings.
Make all committee assignments.
Assume duties of the SGA President in his/her absence.
Shall be responsible for other SGA duties that the President deem necessary.
Student Government (PBSC) | 2012
Given to those senators who go above and beyond what is required of them (given to me when I was a Senator, before becoming Vice President)
Education
Gainesville, FL | 2013 - 2016
B.S. in Computer Science Engineering
Summa Cum Laude
3.9 GPA